The Barossa Valley Accommodation Search
For Cheap, Luxury or Discount Hotels around The Barossa Valley
Welcome to the Barossa Valley, one of Australia's most renowned wine-growing regions. If you're planning a visit, you'll want to ensure that you have the best accommodation options available to you. Here are some of the top places to stay in and around the Barossa Valley:
1. The Louise - This luxury hotel is located in the heart of the Barossa Valley and offers stunning views of the surrounding vineyards. The suites are spacious and elegantly furnished, and the hotel's on-site restaurant, Appellation, is one of the top dining destinations in the region.
2. Novotel Barossa Valley Resort - This sprawling resort is ideal for families or groups who want to stay in a central location. It offers a variety of room types, including self-contained apartments, and has a range of amenities such as a golf course, tennis courts, and a swimming pool.
3. Barossa Shiraz Estate - This boutique accommodation option is ideal for those who want a more traditional Bed and Breakfast experience. Set on a working vineyard, the estate offers a range of rooms and suites, each uniquely decorated with antiques and vintage furnishings.
4. The Dairyman's Cottage - For a more rustic experience, this charming cottage offers a cozy and comfortable stay. It's located in the heart of the Barossa Valley and has a fully equipped kitchen, comfortable furnishings, and a lovely outdoor area.
5. The Nest at Tanunda - This modern and stylish accommodation option is perfect for couples or solo travelers. Located in the heart of Tanunda, it offers easy access to the region's many wineries and restaurants, as well as all the amenities you need for a comfortable stay.
No matter what your style or budget, there are plenty of great accommodation options in and around the Barossa Valley. Book your stay today and enjoy all the region has to offer!
This is the worlds leading discount accommodation cross search engine

save up to 80%


This is the same set of services most travel agents use, Free to bookmark and share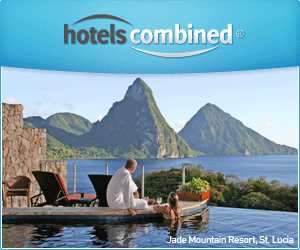 This is the site for The Barossa Valley South Australia . Are you searching in the right Australian Region?
MOVE PORTAL